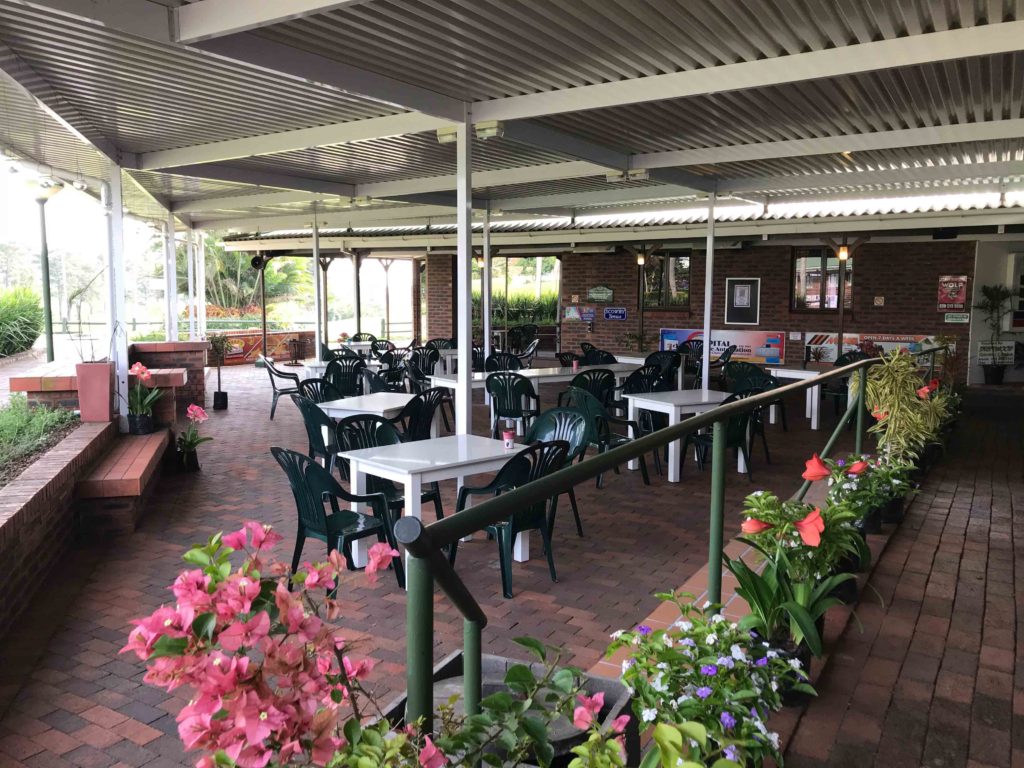 Margate Country Club is a well established Club offering numerous facilities which have been improved upon many time over the years.
Besides the obvious sporting facilities such as golf, snooker and bowls, the Country Club also offers numerous other social facilities, with our friendly bar probably being the most well known of the lot.
The 19th Hole facilities include:
Outside eating area
Conference facilities
Full Restaurant facilities
"Halfway House" serving freshly prepared meals
Hosted events such as parties, end of year functions etc.
Margate Country Club is an ideal venue for corporate or private functions. Our costs are very reasonable, we have ample secure parking facilities on the premises. We are very flexible on what we can offer, from weddings to corporate conferences. Please don't hesitate to contact us for an obligation free qoute to host your event, whatever it may be.